Sustainability services by Clemens Lammers GmbH & Co. KG
sustainability performance
Clemens Lammers GmbH & Co. KG presents its path towards sustainability as part of this sustainability business card.
According to the dimensions of sustainability, economy, environment and social issues are given equal priority and at the same time are thought and implemented. This happens very concretely in everyday company life. The building, the sustainable personnel policy and the economic stability are proof of the sustainability performance.
The sustainability business card is implemented with the Institute for Sustainability Education in Münster. It is based on the criteria of the German Sustainability Code (DNK) based on a so-called DNK classification.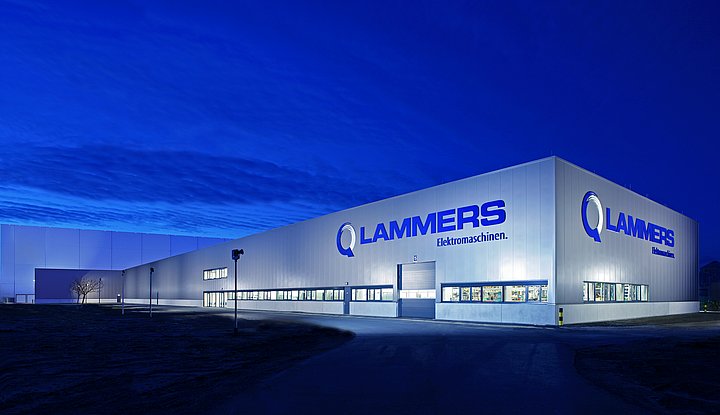 The Q-four principle of Clemens Lammers GmbH & Co. KG
The quality of products and services is an essential prerequisite for sustainable development. Aspects such as longevity, reliability and repairability save resources.
Clemens Lammers GmbH & Co. KG bases this principle on the so-called Q-four principle. In the field of electrical drive technology, a qualitative complete package is offered: drive technology, special drives, service & maintenance and diagnostics.
Quality has been the trigger and goal for every decision since 1946: all work steps, processes and services bear the "Q" for quality like an embossed symbol. That is why the company takes responsibility - for the production systems, the products and the drives of the customers.