Reach goals together.
Our employees are the most important part of the company.
Your safety and health is the basis for the company's success. That is why we continuously train our employees and invest in occupational health and safety. We deal with each other fairly, openly, helpfully and goal-oriented.
Our employees are challenged and encouraged so that we can achieve our goals in the long term. Because a qualified and healthy team that enjoys their work ensures our competitiveness and the satisfaction of our customers.
Our wide range of services opens up exciting career opportunities in various areas. Become part of our team.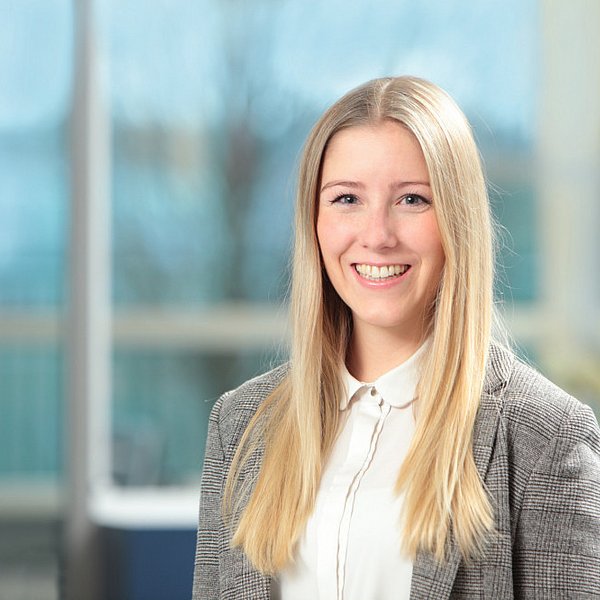 Lisa Ebbers-Fier
Personnel Officer