The Q-Four-PRINCIPLE of Clemens Lammers GmbH & Co. KG
Quality that puts things in motion today and in the future
Lammers stands for quality in all fields of electrical drive technology and offers you a full-service package. With over 100 employees at our site in Rheine we have become the market leader in our region.
Quality is what triggers all of our decisions. It has been driving all our work processes since 1946. Every step, every process and all performance is stamped with the "Q" for quality symbol. That's why we can take on the responsibility for your production plants, products and drives.
We carry out every mechanical and electrical process right at our headquarters. This is what we call full staging. When all four synchronise, they provide the quality we are known and respected for.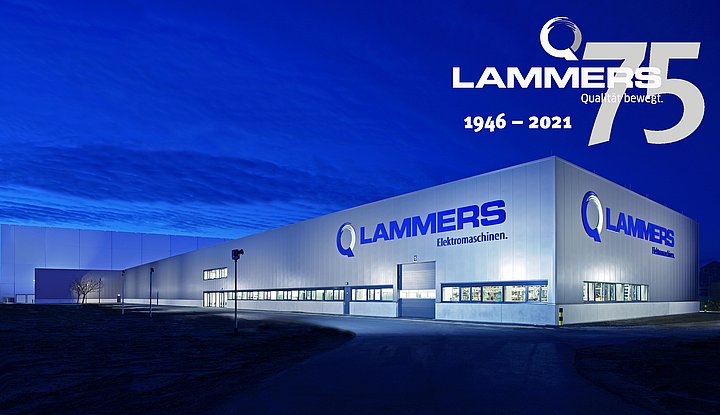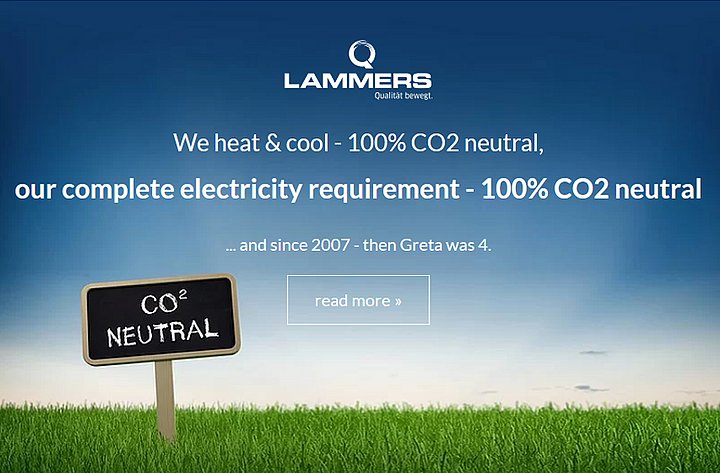 They are based on third party approved certification such as ISO 9001 - ISO 45001 - ISO 14001, ATEX and marine classifications. But that's not all. We have well-defined process ownership and streamlined processes that guarantee efficiency and effectiveness.
Beyond this, we have highly trained experts who are perpetually trained on a regular basis. We are proud to showcase our 30,000 square meters of production site where we aim for growth and future sustainability.
All of this, enables us to put our heads together with you on an equal footing. Networking people, machines and processes independent of time and place will offer new possibilities and requirements for us.
WE`RE READY – NOT ONLY IN OUR TECHNOLOGY, BUT ALSO IN OUR WAY OF THINKING.
Our comprehensive product range
Products
We constantly stock over 60,000 electric drives for you.
Please do not hesitate to contact us.
Fast response and production times
with cost optimisation
Our Q-Four-PRINCIPLE industrial drives